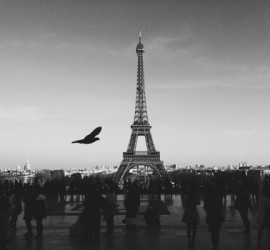 About
For over twenty-five years, Vector Information Systems Inc (VINFO) has provided boutique technology, consulting, and outsourcing services both domestically and internationally. We service Cloud, eCommerce, ...
Read more »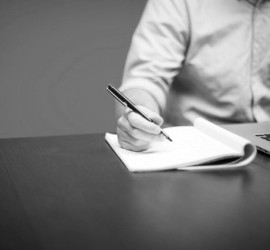 Testimonials
Everyone loves positive feedback. We are no exception. Fortunately, there's no lack of positive comments from our consulting clients. We love our work, and we love making our clients happy with successful ...
Read more »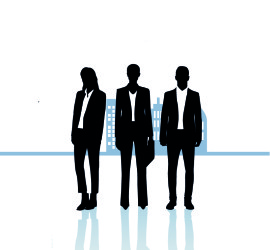 Clients
We draw our clients from multiple economic and technology sectors, including entertainment, high tech, banking, investment services and insurance; energy and utilities; government and public sector; healthcare ...
Read more »